Get an Affordable 3D Rendering Quote Now!
Outsourcing 3D Architectural Firm provides 3D Renderings & Animations from US$199
Feb 10th, 2021 - New Delhi
Computer generated architectural renderings are almost out of reach of most of us. It seems only the big firms can afford the luxury of having stunning visual outputs in their presentations and sales brochures.
That's because good architectural renderings often cost many thousands of dollars...
No more paying high price for 3D Architectural renderings or Animations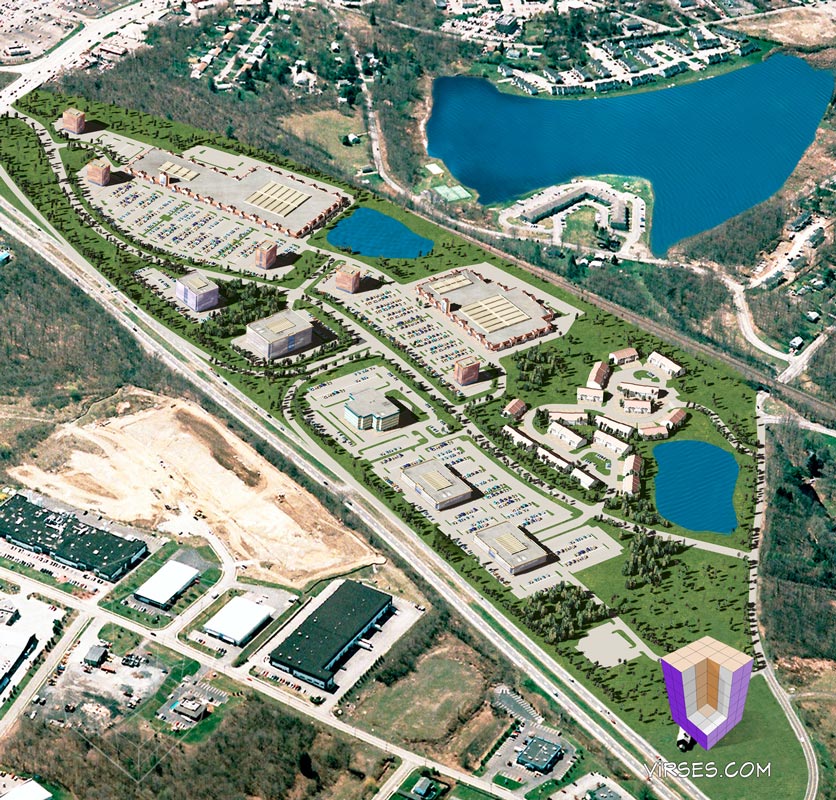 ViRSES.COM is a team of highly experienced architectural visualization, software development and CAD professionals with the goal of providing visually stunning and affordable architectural renderings.
Our services are unique because we place a constant amount of research in newer technologies to shape your design ideas in even better ways.
Currently, ViRSES.COM provides services for architects, major architectural firms and visualization agencies in USA, Australia, Germany, UK, Canada, Bhutan, Nepal, Bangladesh, Sri Lanka and India.
Best of all, ViRSES.COM's solutions are not only affordable (prices begin at $199 only), our quality and service will beat even the most expensive agencies.
If you are new to computer generated architectural renderings, please visit our Architectural Renderings FAQ to learn more. For a list of various type of outputs we produce please check our Architectural Rendering Services section.
Why you should consider ViRSES for 3D Renderings?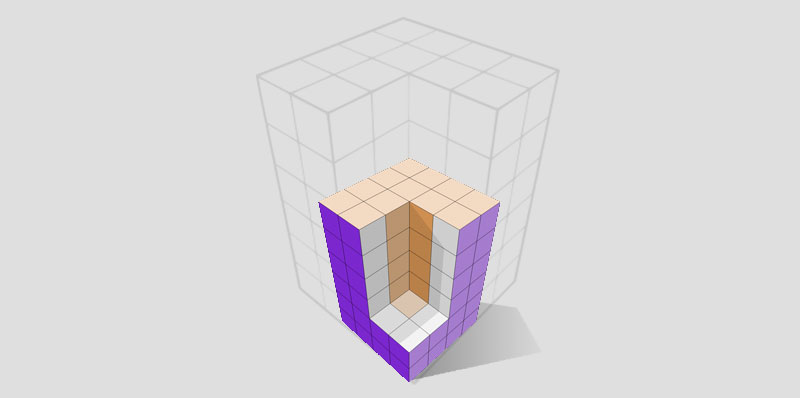 20+ years experienced, highly skilled Architectural Visualizer and CAD professionals.
Access to industry standard software with exclusive enhancements.
Access to newest ray-tracer and GI rendering systems.
Extensive collection of digital assets, 3d Models, Fixtures, Furniture and Textures.
Unbranded outputs with intellectual rights
Complete confidentiality with non-disclosure agreements.
Faster turn-arounds time [min 24 hrs].
Cutting edge of the latest hardware.
Unbelievable low prices: from $150 for still architectural renderings.
Secure payment gateway for safe and easy payment transactions online.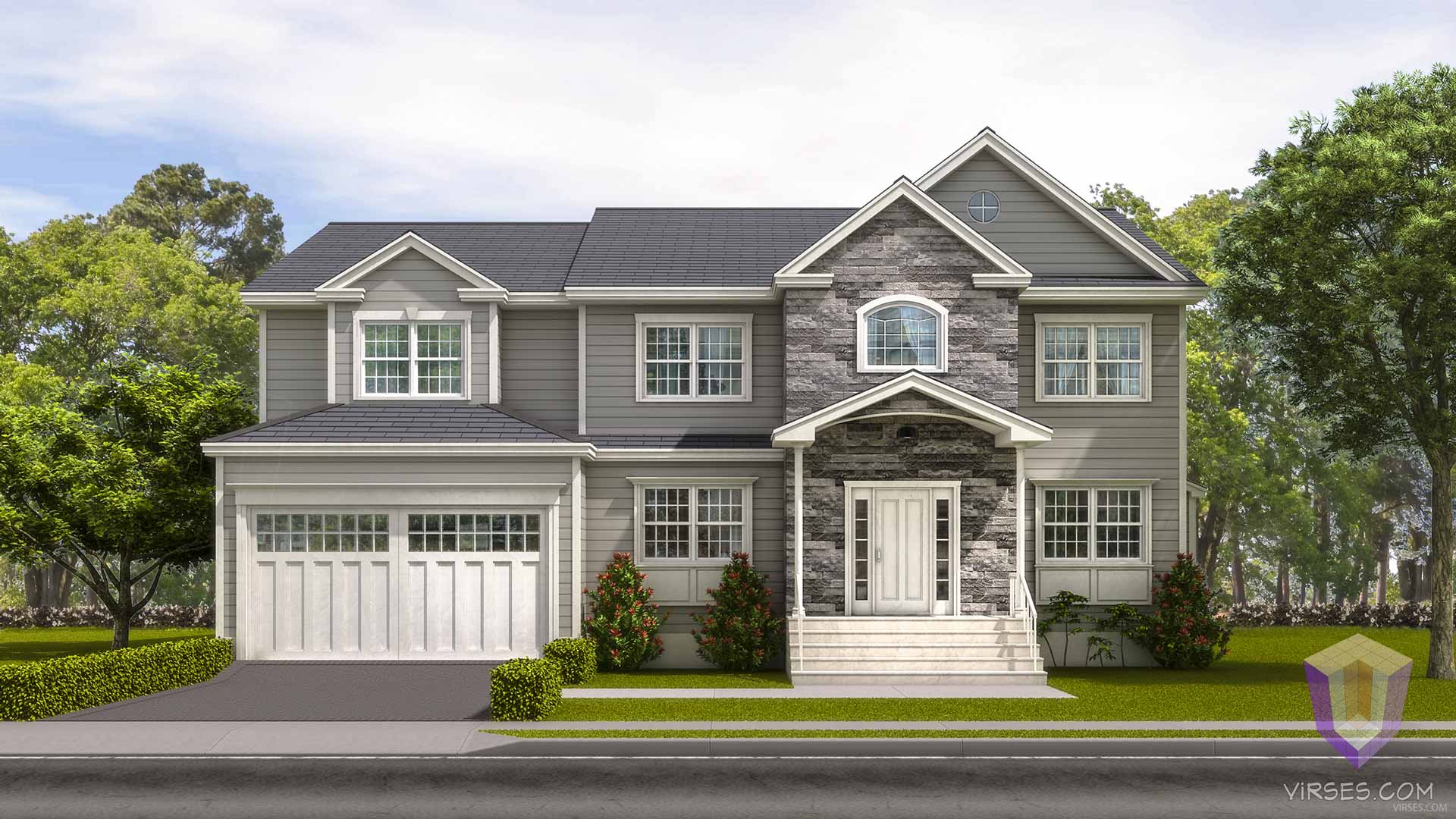 Who can use our 3D Architectural Services?
ViRSES.COM provides affordable architectural visualization services for Architects, Real-estate professionals, Builders, Promoters, Multimedia experts or any service provider looking for Architectural Visualizations.
Our skilled and experienced team of design professionals generates high quality architectural renderings, architectural walk through animation, fly by animation, qtvr panorama and virtual tours for projects - both large and small.
Send us your drawings and/or sketches for a reasonable quote using online quote interface. If you are an architectural firm with steady visualization requirements, We offer flat-fee-per-month rendering services for $995 only.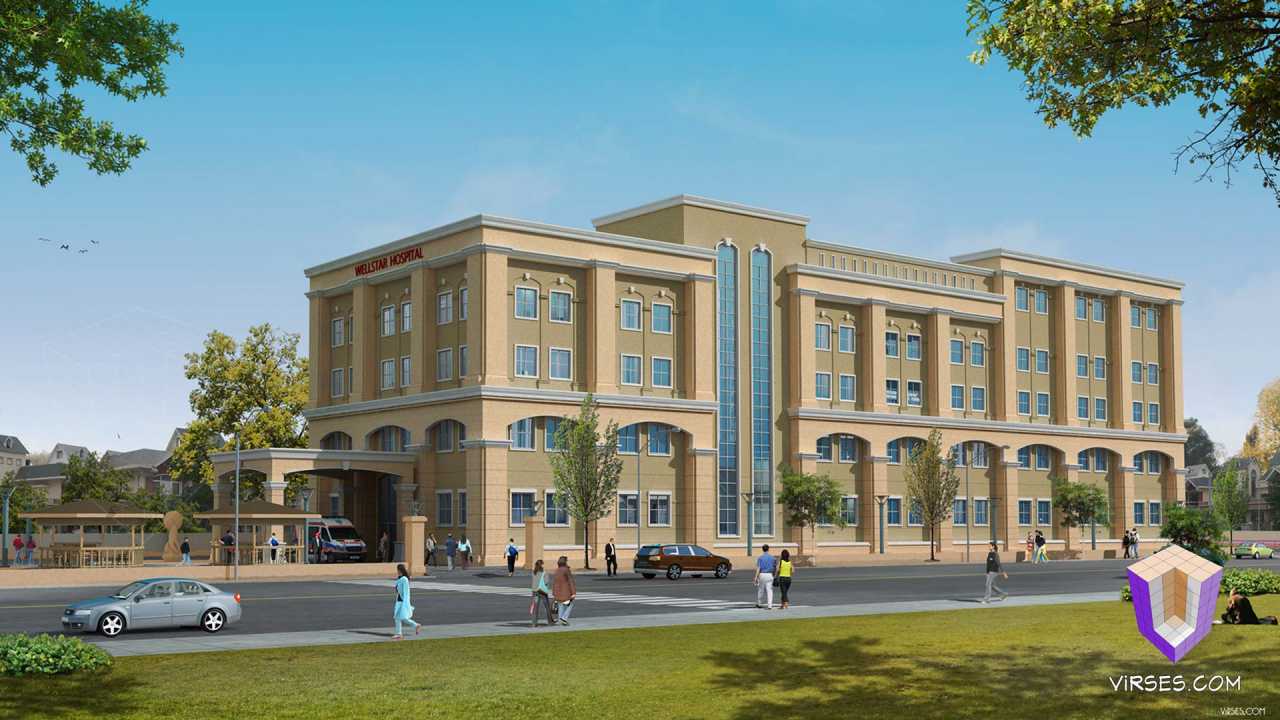 It is extremely easy to get 3D Architectural Renderings & Animations
With and internet connections and your design concept ready, it is very easy to get high quality 3d renderigns and walkthrough animations for your presentations, promotions, fundraising and approvals.
Just follow these our simple 5 steps approach.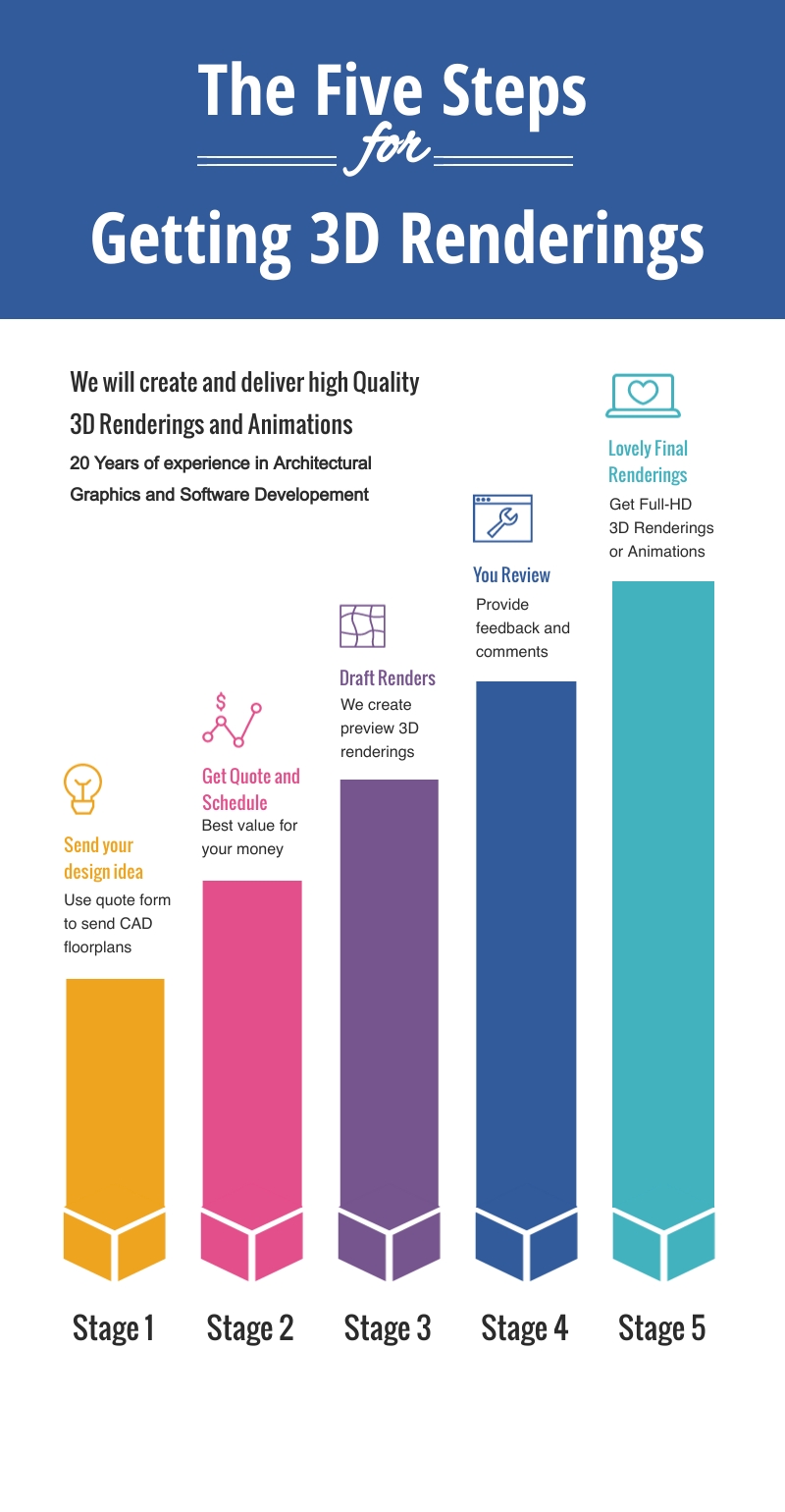 Get an Affordable 3D Rendering Quote Now!
How to get 3D Architectural Renderings and Animations?
Follow the 5 Step approach to get high quality photorealistic interior and exterior architectural renderings, realty walkthrough or fly-by animations.
Send Details for 3D Renderings Quotation.
Contact us for a free price quote using 3D Rendering quotation form. Provide simple details about your project. Please attached CAD floor plans, elevations and any other inputs you have about the project. You can mention the type of renderings outputs you are looking for.
 
Get a Free Quotation for 3D Renderings:
Our 3d visualizer will study the project drawings to analyze time required to do 3d renderings. We will then write you back with a attractive price quote for your architectural renderings or animations. An approximate time schedule, to prepare your architectural renderings or animations, will also be sent along with free 3d rendering quotation.
 
Draft / Preview 3D Renderings:
Our 3d designer will prepare preview renderings for your real estate project. We will send it to you for your comments or feedback. These preview 3d renderings are delivered as JPEG images via email. For architectural animations, we will send a couple of preview renderings taken from random camera positions.
 
Review process for 3D Renderings:
You can send your review comments or modifications for final high-resolution renderings. You should idealy scribble over the 3d rendered views for better communication. Please send all the color and material inforamtion, including reference images, scanned materials or manufacturer product url. This will ensure faster turn arounds and better understanding of your building.
 
Final High Resolution Architectural Renderings & Animations:
After you send us your feedback, We will incroporate all the modifications, as per quotation. The final high resolutions realistic interior or exterior renderings are prepared in full HD. Our quality control will ensure that you get a high quality 3d renderings for each project. These final 3d renderings are delivered as PDF, JPG or TIF images, as per your requirement.
So, you see, how easy it is to get high quality affordable architectural renderings and animations for your projects.
Get an Affordable 3D Rendering Quote and Save Money Now!