Why 3D Architecture Renderings are a trusted medium for winning projects and clients?
Get an Affordable 3D Rendering Quote Now!
The era of architecture from having the traditional approach to urbanization has now reached to the era of an iconic architecture or extremely innovative approach.
However this concept is cliché, it goes away and comes back in large amount but never vanishes from the market. 3D renderings and animations are essential tools for promotions and approvals for residential, commercial and healthcare projects. Here are some of the reasons.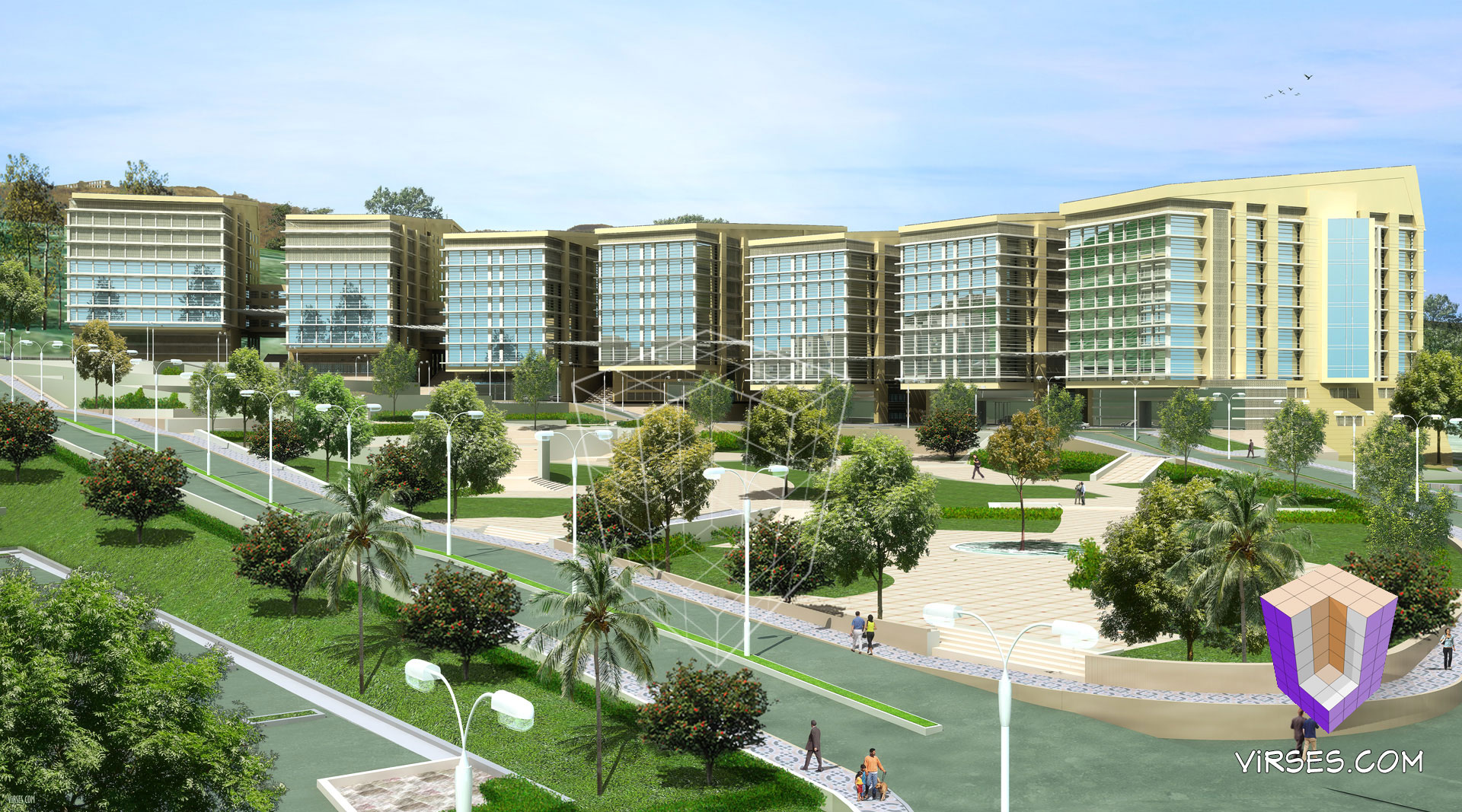 To make a mark of grandiosity

The reason for such existence is desire of various business and municipalities to make a mark and grandiosity, as presently urbanization is at its peak and the large amount of money they posses.



3D renderings fulfill this desire of seeking potential buyers' attention.

Architects wish themselfes to be remembered for a long time for some masterpiece building design with inspirations for great architects. The need to create a masterpiece is actually a need to design something grand, unique and impressing.

 

Rise of free-form organic shaped iconinc buildings

The architects are now involved in making such wondrous buildings, eye-popping imagery and curving or organic architectural forms, for which they are ready to push boundaries of existing technical knowledge to create something out-of-the-box.

The urge to design and build something which portray harmony between nature and humanity in accordance with the modern urban environment.

Advance 3D modeling and rendering techniques make is possible to create such complex shapes that otherwise would have not possible at all.

World is adapting CG renderings fast, no one wants to be left behind

The concept of photo realistic visualization is such that it converts various unique designs into reality, which rule the global market.

Not all countries in the world are adapted to such iconic sceneries; however countries like Europe are planning to adapt these ideas of creating iconic architectural designs.


More and more architectural firms are using latest 3D and CAD technologies for BIM, Color floorplan renderings and 3d photo real illustrations.

ViRSES provides these 3d services for even cheaper than in-house graphic facilities.

3D Renderings & Animations - A powerful visual language

Clients' demands are changing; they want something sustainable, which is pleasing to the eyes of general public even on a tight budget.

Clients understand the visual language that 3d architectural renderings offer.

As system are becoming more powerful and software more capable, affordable architectural animations and 3d renderings are easily available. ViRSES provides quality 3d renderings for as low as $199.
Get an Affordable 3D Rendering Quote and Save Money Now!


Need of change - People are seeking refreshing building design

The ideology of the population is rapidly changing about various sectors from a time to like simple buildings to the malls and now to seeing modernized buildings like Vancouver towers on stalks, designer stage sets for Lady Gaga, The Qatar quartet, and their taste has evolved.



Traditional architectural firms are updating too

Believe it or not, this concept of 3d renderings is criticized sometimes by those who have done wonders in the traditional architectural work.

Traditional architects still use artistic renderings and prefer illustrations over 3d photoreal renderings and architectural animation.

But with the rise of demand for complex, sophisticated and outstanding architectural designs have forced them to use newer 3d technologies for designing, space programming and construction management. A virtual 3d model, once created, can be rendered from any angle to produce stunning 3d views.

 It earns recommendations and influences

 Lastly, in today's time a company grows on reviews given as well the client satisfaction/delight. This has been achieved by vast endorsement of their building design.

Some references known as Influencers on social media which rule the market, also known as urban click bait which are now considered as bitcoins for the architect.

In a nutshell, 3d architectural renderings and walk through animations are essential to attract more customers.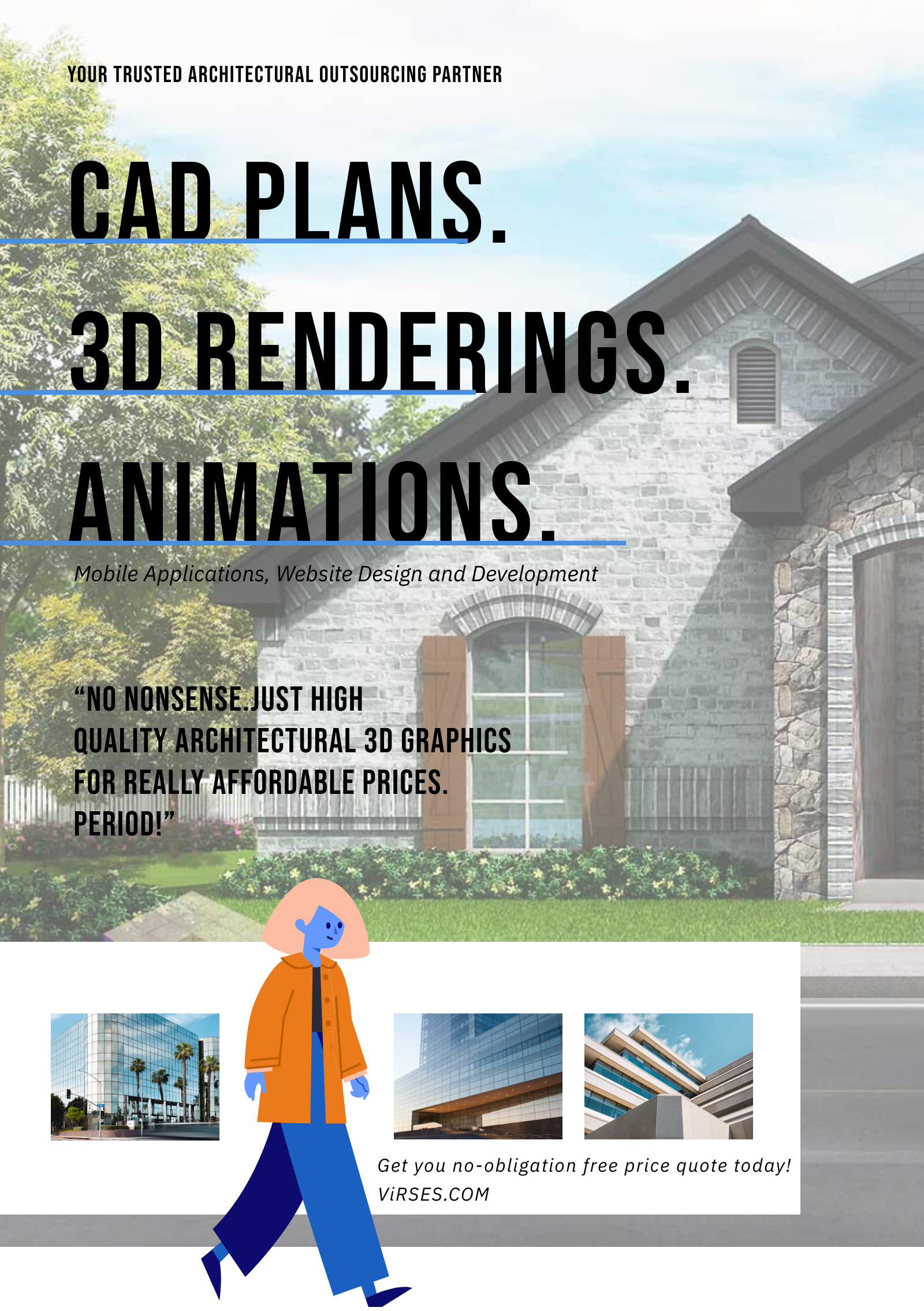 Get an Affordable 3D Rendering Quote and Save Money Now!