Single and Duplex Home 3D Renderings and Design Services
Get an Affordable 3D Rendering Quote Now!
3D Renderings for a single family home
These 3d Photo realistic architectural renderings are created from 2d Floor plans. Single-family homes are independent and unconnected to other homes. They can have either an attached front garage or a separate back garage and are sometimes called a shaded house because you enter the garage via a back driveway or alley.
ViRSES.COM creates stunning exterior architectural visuals, interior renderings, color floorplans or 3d floorplans for single family houses. Single-family homes renderings start with much larger 3d floor plans and can be spacious, typically between 1,400 and 2,500 square feet.
Interior 3D Rendrings can be created for bedrooms, living, dining, kitchen and bathrooms. Alternatively 3D floorplans, walkthrough animations and interactive virtual tours can also be used for approvals and marketing purposes.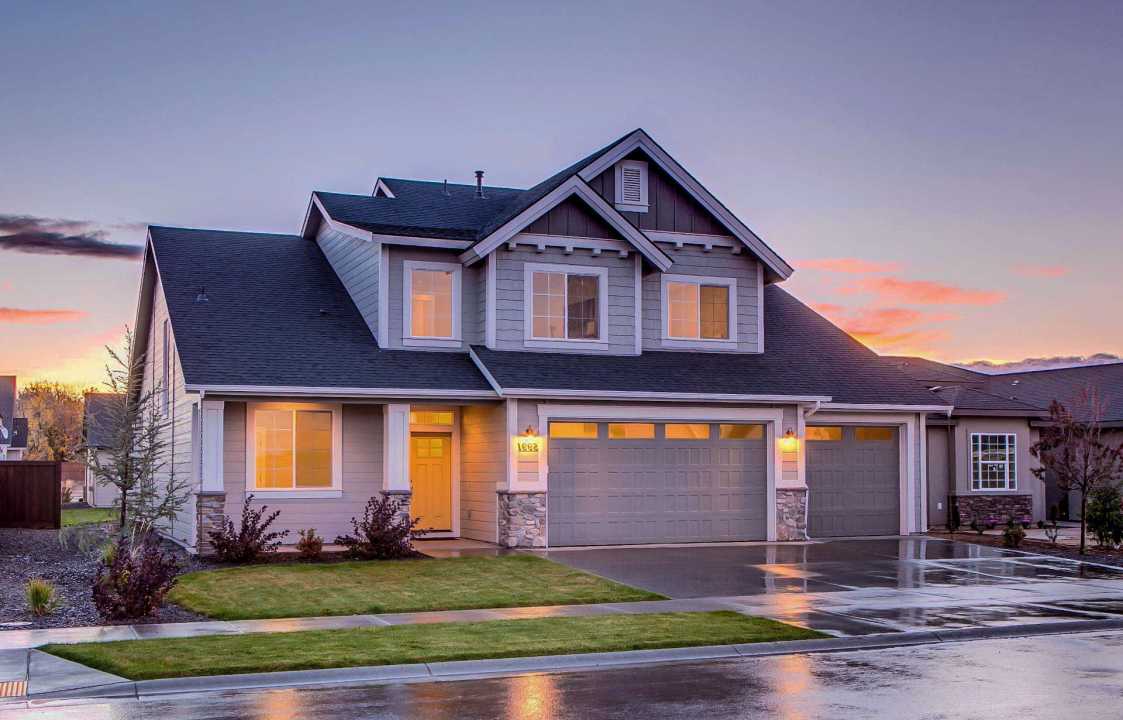 3D Architectural Rendrings for duplex or semi-detached houses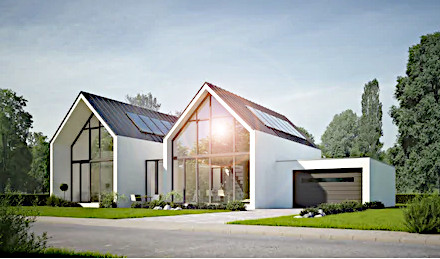 Photoreal architecrual renderings for Duplex Homes typically show entrance exterior view covering multiple entrances for attached homes.
These type of visualiztion projects are perhaps more common than single-family home renderings. Technically a duplex floorplan is an existing property CAD plan with two separate residences. However, in many locattions people own half of the homes with separate tenants and most of them are separated through a common wall.
Attached (noting some of them and built side by side) as a duplex - from French Deux, which means we also call them duplexes. Housing developments all over the wolrd have duplex homes making it much more cheaper to develope thant single homes.
An aerial view 3D Rendering and 3D Walkthrough rendering is often used for marketing, authority approval and fundraising presentations by realty builders.
ViRSES in an experienced architectural rendering firm that provides such presentation graphic services to Architects, Builders and home owners for very attractive price.
3D photoreal visualizations for duplex homes stretches from about 1,200 square feet to 1,800 square feet, and many homebuilders in believe this is largely true, provided it fits in their budget.
Outsource floorplan design, 3D Exterior and Interior Renderings are created for incredibly cheap prices staring from US$145 only.
Difference between Single Family Hoome Renderings & Duplex Home Renderings
Photoreal Renderings for both type of homes look surreal when created by experienced professional at ViRSES. Only difference is the lifestype of residents of these homes.
While those who live in apartments certainly know how to make noise between walls, people live in double and family houses who usually don't have to worry about noise. Duplex covers the common wall of the two houses, but to ensure a peaceful life, the duplex uses special materials and structures for noise protection.
True material and color finishes can be depicted accuratly in interior renderings. Duplex residents are also very close to a relaxed life, except when something big comes down or gets bigger or it is a special and high and fun evening.
We create these renderings with people entourages, tree vegetations and vehicles etc to put life and scale to make these illustation look more real. 
On the other hand, people living in the same family house do not have common walls and they can be sure that they will not see any interference from neighbors, if their window should not be open.
All door and windows are shown, exactly as in architects design documents, in 3d renderings and animations.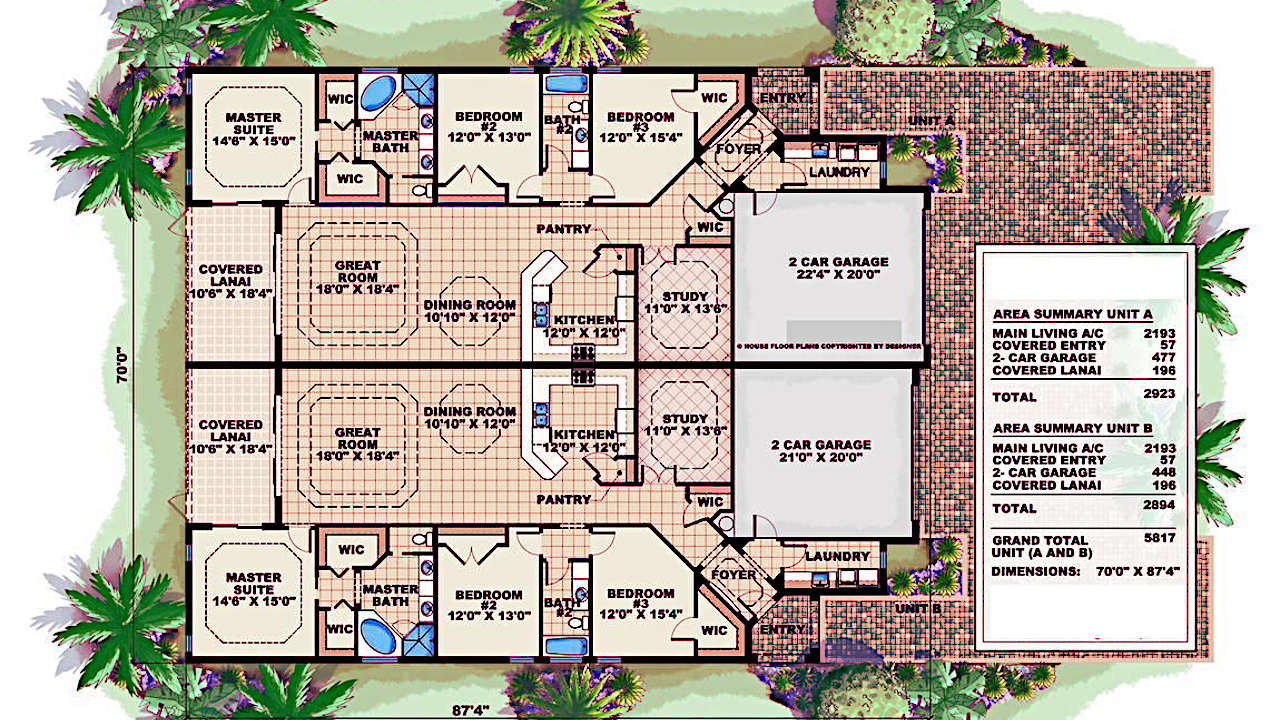 Architectural design, Drafting, 3D Rendring and Presentation Graphic Services
Top view 3d floorplans and human eye view 3d photoreal renderings are desinged as entering the street to depict the outdoor space with light and surroundings for natural appearance while showing privacy between homes.
Add an external privacy screen to your porch or deck to make the design more efficient. We can follow customers' guidelines while creating architectural elevations, sections and 3d visualizations.
Parking and lawns are also shown with detailed and realisting 3D Trees, people and cars etc while creating realistic or artistic 3D Renderings and 2D color elevations.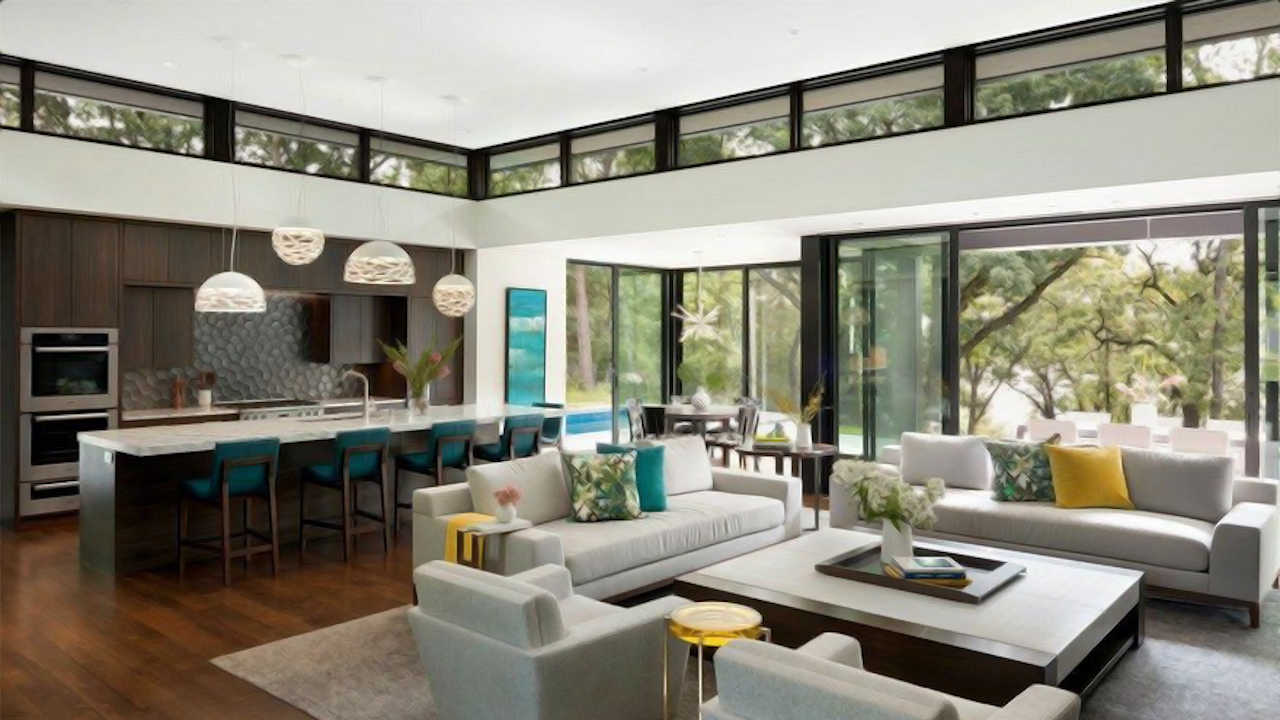 Get an Affordable 3D Rendering Quote and Save Money Now!