3D Architectural Renderings for Condo & Apartments
Get an Affordable 3D Rendering Quote Now!
What is a condo?
A condominiums or publicly known as CONDOS are private homes rented out to tenants like you. Condominiums are usually located in homes and communities, but these units are privately owned by those who own them. Rent a condo instead of renting an apartment is a personal one-on-one process, as condo owners need to tell exactly who approved the rental of their unit. However, the owner will not be on site unless they live in another building as long as they live in the same building.  A 3D Rendering for Condo projects helps listing them on website for rental advertising and pre construction fund raising ans presentations.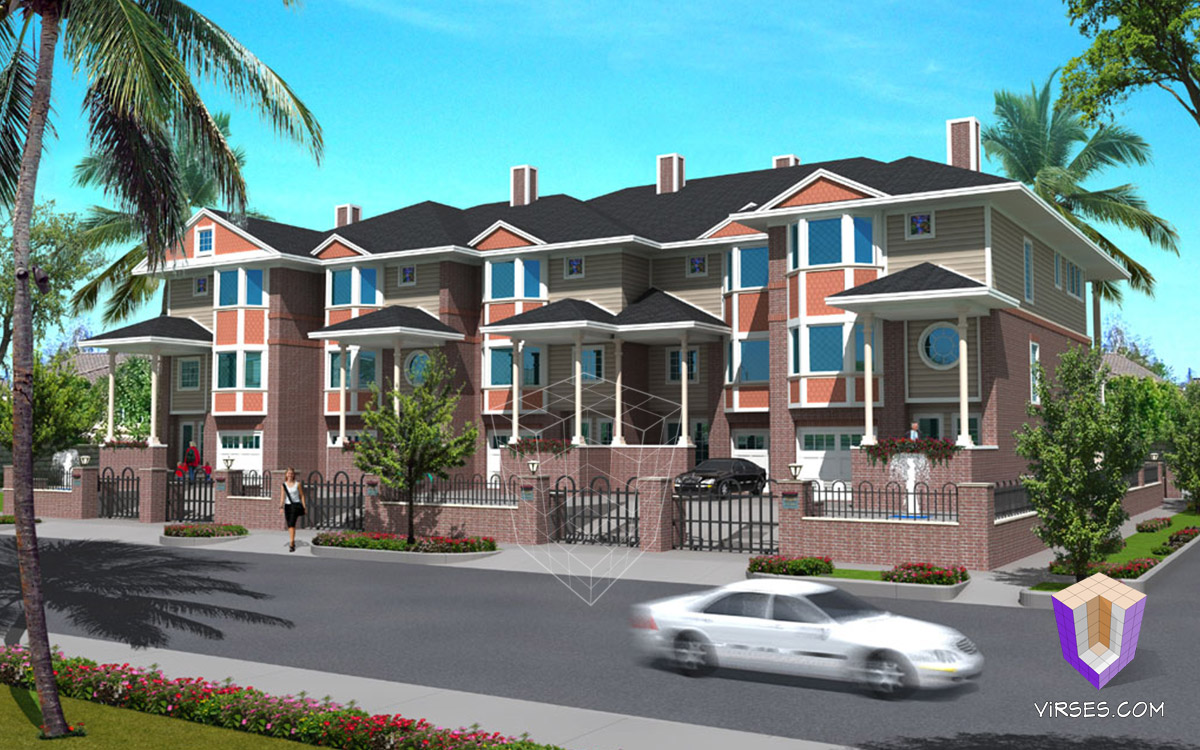 What is the apartment?
Apartments 3D Renderings are created for residential buildings that are usually rented by property management companies in residential, complex or social areas. In an apartment building, all the equipment is the same, the owner is the same, and the tenants follow the same instructions for renting an apartment in all complexes. All tenants are accountable to that property manager. You can usually find a hired agent in the rental office (to support current residents and rent other units) and in front of or within the community.

Types of 3D Apartments Renderings
Each country has its own unique way of naming residential areas. If you are investing in India, you need to know about these types of apartments.
Builders Apartments Renderings
The real estate falls into two main categories: family property business and real estate agents. Flats built by individual builders are called builder flats. They are not part of a large, organized settlement. This apartment cannot legally have 4 floors. Therefore, these are smaller versions of multi-storey apartments. Each floor consists of a single plane. 3D floorplans and ineterior or exterior renderings are used be realty developer to present them to potential apartment buyers from building constructions. Such 3d Architectural renderings are also used for municipality and other town planning and building authorities.
Multi-Story Apartments Renderings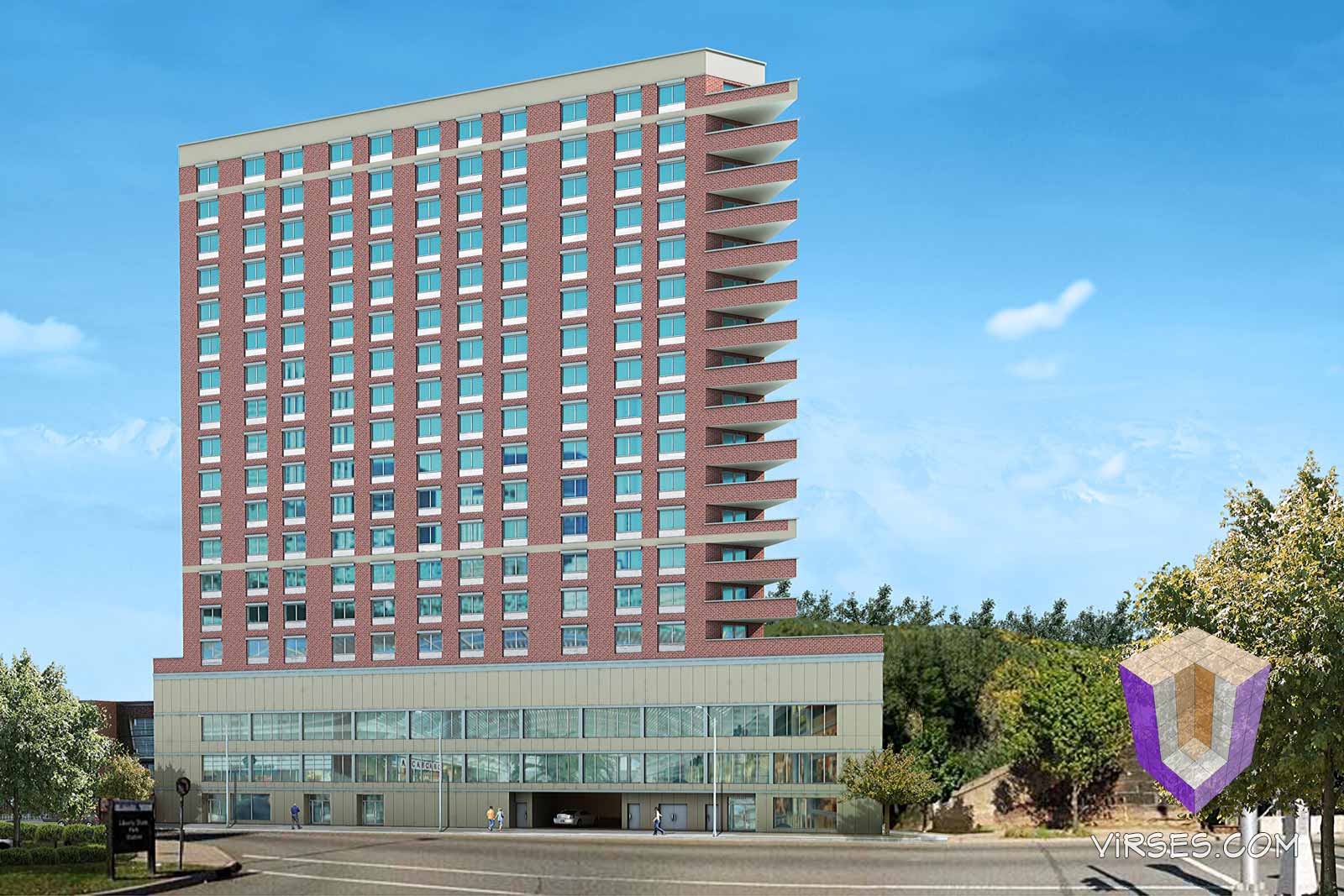 High-rise apartment renderings look impressive and help to market the project much before the construction is started. These expensive project need funds to start which is nearly impossible without such 3d renderings and walkthrough animations. These apartments offer a large number of apartments on the ground floor. Being more organized, construction companies own small office areas within the premises where multi-storey apartments are located. Often, if someone asks "what is an apartment", a multi-storey apartment is described as the answer.
Row House or Villa Renderings
Some residential areas are created by the National Housing Commission. To complete a housing project with a limited budget and time, a series of houses are built close to each other and share a common wall. A 3D architectural rendering can present multiple houses in same building. The front elevation exterior view rendering shows all the detached entrances. You can't call it a villa or a bungalow. This is because the structure and the general architectural plan are no longer the same. 2D floor plans can be designed differently for such projects.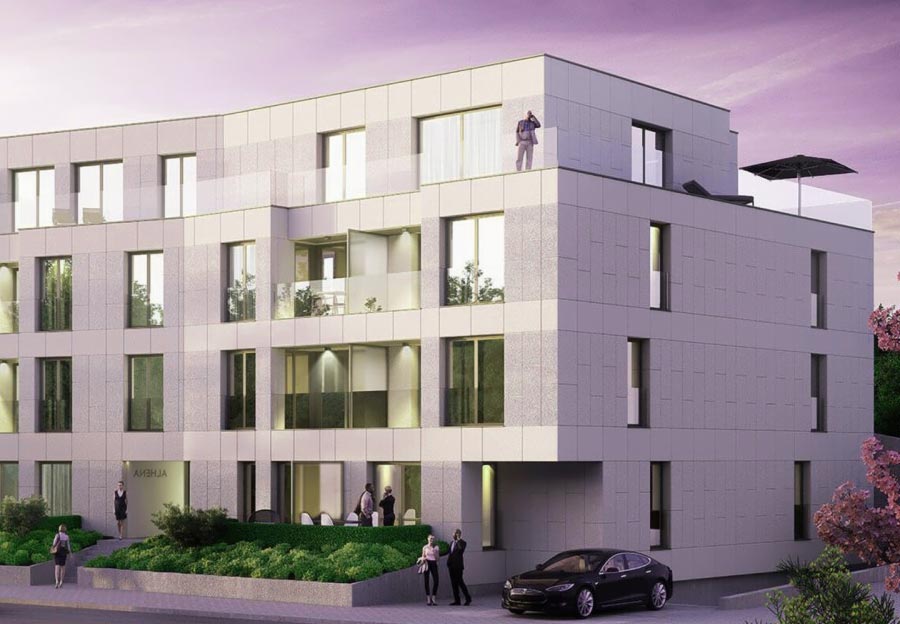 Penthouse 3D Renderings
It may be more expensive than villas, as the price also depends on their location. But, in reality, the penthouse is the most expensive unit of accommodation in a multi-storey apartment. This is the upper floor of a multi-storey building. Since all upstairs apartments have been combined into one residential unit; Obviously, this is more expensive than other apartments. This luxury property often demand great deal of presentation graphics that include 3d floor plan renderings, photo realistic interior and exterior 3d renderings, virtual tours and even walk through animations. Fly by or aerial animations and renderings are also useful in marketing of such projects.
What is the difference between condominium and apartment renderings?
As far as 3D architectural renderings are concerned, the only difference is the scale and time involved to create presentation graphics. There is nothing about the physical attributes. The difference between the two comes from ownership of actual property. You now know that the apartment is in a complex (full of other apartments) owned by a single entity (often a company) and leased to individual tenants whereas apartment is privately owned, usually owner-managed, or under the condominium Homeowners Association (HOA) umbrella, often with the help of a property management company. I Therefore, when renting a condo, the owner of the private condo is the landlord, but when renting a house, the manager (owner) who works for the company acts as the landlord, which may not have such a relationship. This is because all members of the rental office are helping tenants.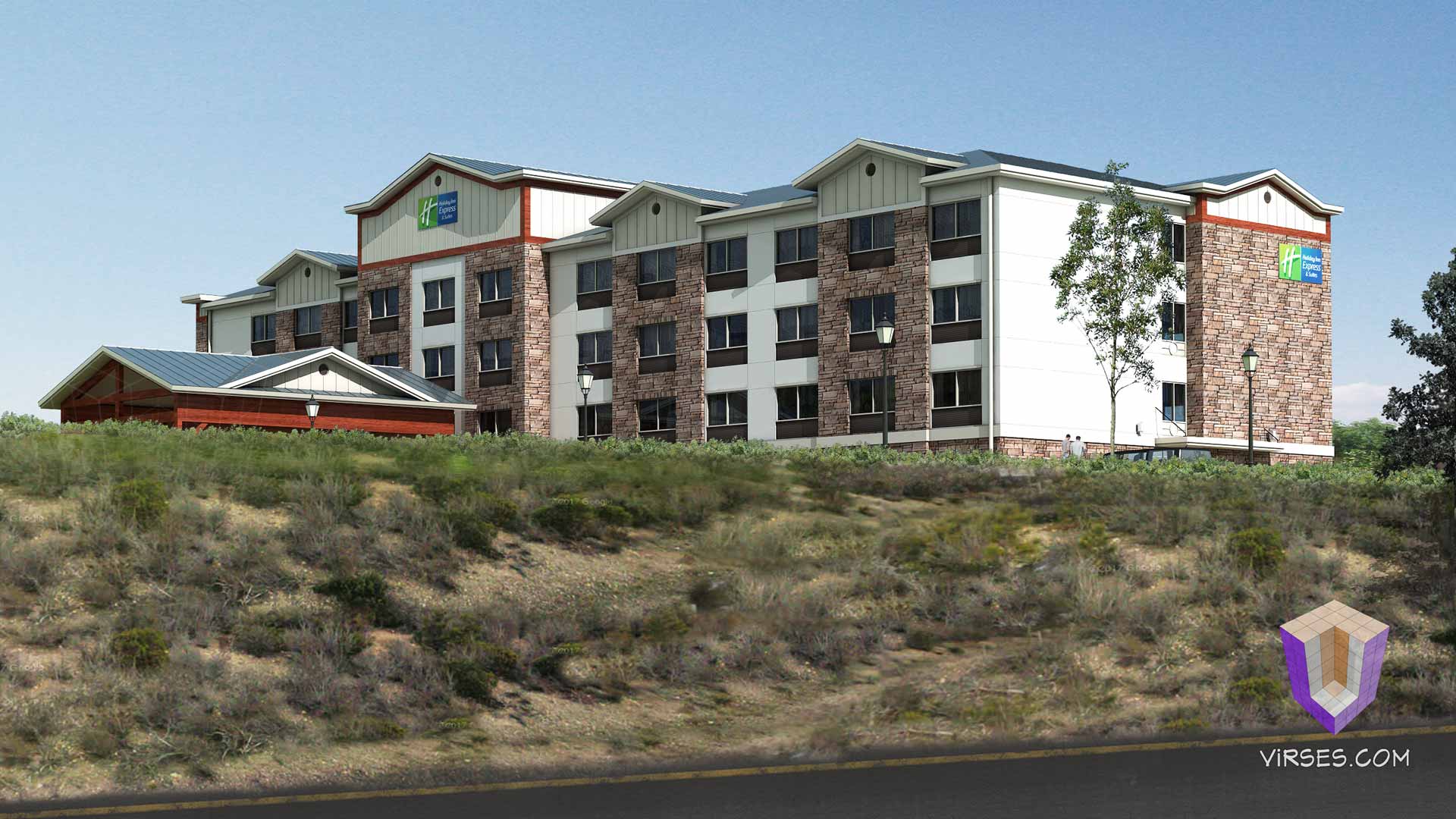 First of all,  the basics. Apartments are part of a building that contains multiple rental units, sometimes organized as a community, and often the building is managed by a professional company. On the other hand, condominiums are also part of a building with several units, each of which is usually owned by a different person.
Apartments for rent are usually made in the same way and their location, equipment and scenery are similar, but have the personal taste and touch of the owner of the condominium. Most condos are well maintained afterwards and sometimes show good design, modern equipment and premium finishes.
Another thing you know is that apartments are managed by professional companies, which means that if something goes wrong at home, it has to be worked 24 hours a day. However, living in a condominium means that it depends on the owner's availability and willingness to help if maintenance is needed. You can pay for the maintenance of the condominium yourself, but it depends on the owner.
ViRSES.COM creates stunning exterior architectural visuals, interior renderings, colour floor plans or 3d floor plans for condominiums and apartments. Our expert 3D visualization service will make your property much more saleable with attractive 3D condo and apartment renderings.  Showcase your proposed architectural design of an apartment with 3D visuals. 3D displays play a major role in real estate sales. Our team of experts will help you create promotional builder graphics for marketing and advertising, prior to the start of construction.
Benefits of 3D Rendering Services for Apartments & Condominiums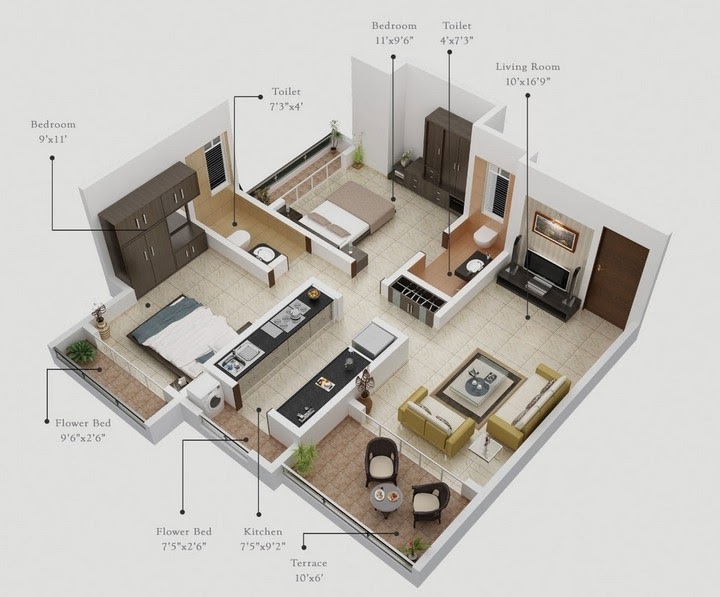 Our 3D Architectural Renderings services can help you:
Presentation Graphics: 3D visuals help viewers realize the importance of tall buildings, including fragments and terrain. When you plan, these features can be easily integrated into brochures, websites and social media for trading assets.
Home Decor Renderings: With 3D integration, people will be able to see the interior and dimensions of their futuristic home, including whether furniture is installed in any space. For any agent, it is an important real estate marketing tool.
Visual and design decisions: With 3D quality modeling, developers can identify and fix errors. Our accurate 3D rendering helps you create your own budget and make the right image selection.




 
Get an Affordable 3D Rendering Quote and Save Money Now!